We Are IT Services Company
We provide Web Design services
We provide Web Development services
We provide Customer Support services
We provide Virtual Assistance services
We provide Telemarketing services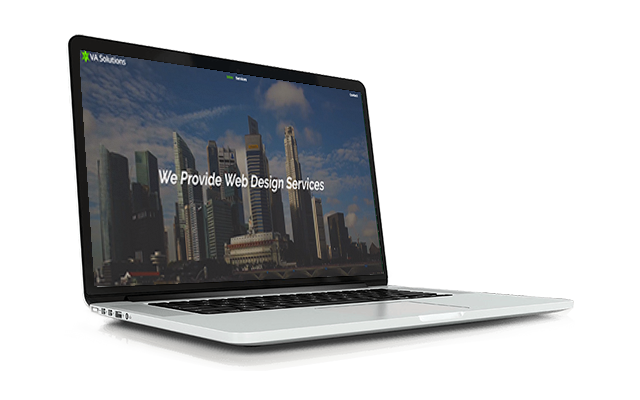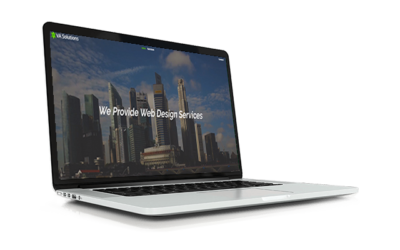 Web Design Services
We strongly believe that "Creativity is intelligence having fun." Our team loves to make unique website designs that are appealing to our customers. The key factors like UI or UX are important for the website. We are not going to miss out on these points while completing the outlook. No need to get confused about UI or UX if these are new terms for you. This was just an introduction of the terms that we keep in mind while finishing the UI UX design based layout for you.
Web Development Services
The VA Solutions is one of the web development companies that have the resources to complete a project. We don't stop when we are tired but we stop when you have what you wished for. The design has its own importance but website development is also the factor we cannot ignore. A well-coded site is going to be a great experience for your end-user. Online presence is going to boost your business 24/7/365.